Resources
Links & Information
See John playing!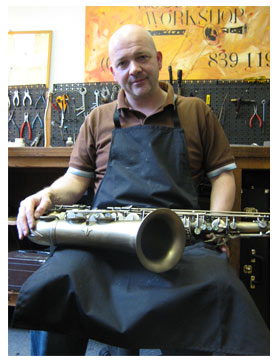 John plays in numerous bands, check out the music and dates on the links below.

www.myspace.com'atlantasoulband
You can contact John from the Contact Page.
Introducing Will Lenton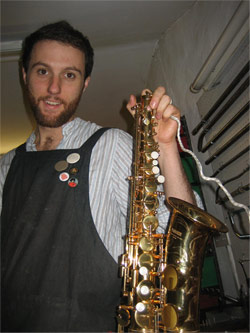 Will Lenton is a sax player, who has worked for and apprenticed under John since 2003.
He recently gained a masters degree in Music from Salford University and regularly gigs around Manchester and beyond.
He also teaches the saxophone, so for more information, have a browse through the links below.
www.myspace.com/badgerthehermit
www.myspace.com/singecellrecordings
or drop him a line at will.lenton@gmail.com
Johnny Roadhouse Music
The Woodwind Workshop is now located at the world famous Johnny Roadhouse Music on Oxford Road, Manchester, England. They can be contacted directly on: 0161 273 1111. Their current website is being revamped but check out their ebay store and book store










Promenade Music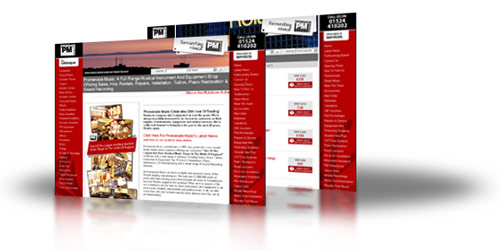 Promenade Music is based up in North Lancashire and is a well known store both locally and nationally. With large stocks of all instruments, main dealers for all the top manufacturers including Gibson, Marshall and Fender aswell as specialists in Pianos and piano restorations.
See their website for more details and product catalogues.
Musical Instruments Store - Promenade Music
Other Links
Web, Ecommerce and Print Design

Creative Theory specialise in all things digital and creative.
Click for websites, ecommerce, intranets, video and print design!